Christine Arnheim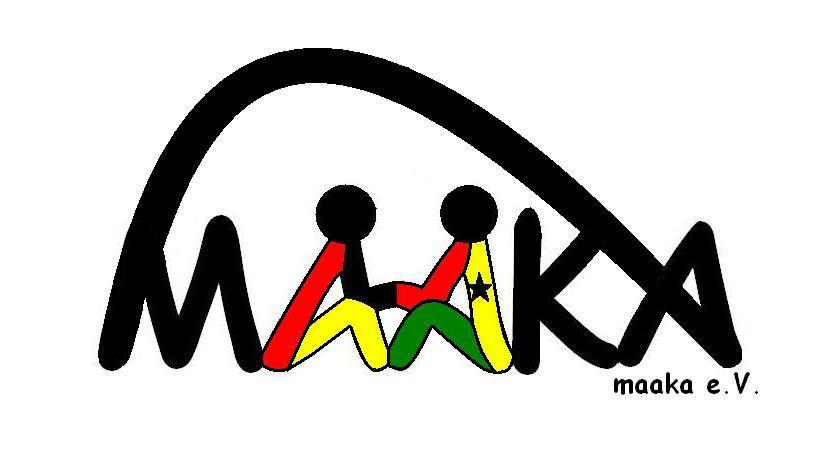 New Maaka Projects in Gbedema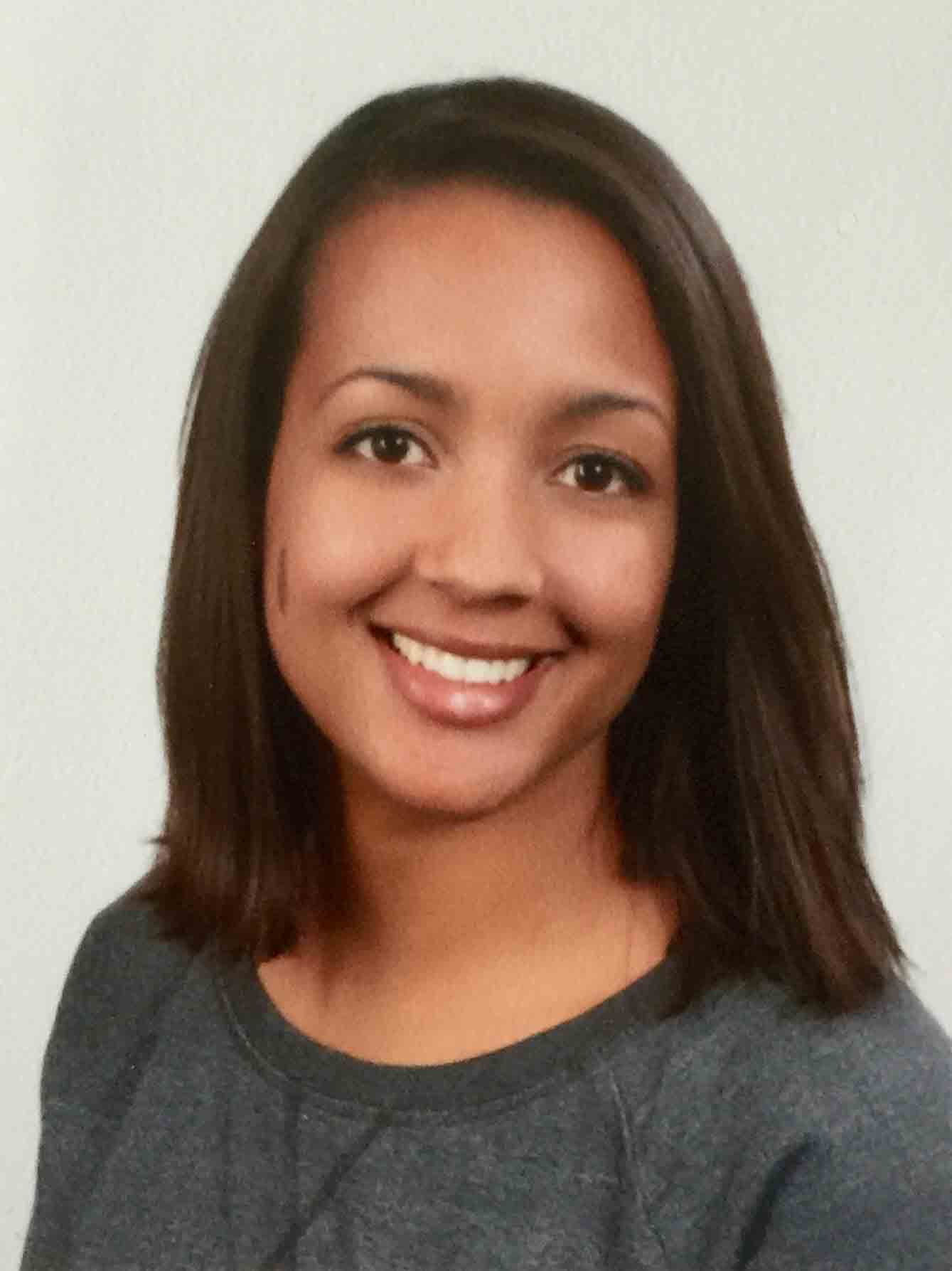 Christine Arnheim
On October 3, 2016 Margaret Arnheim (from Gbedema, living in Münster, Germany), Christine Arnheim (Münster), members of Maaka e.V., accompanied by Pascal Ayaric, a supporter of the project, visited Gbedema (Bulsa South District). They inspected all former Maaka-projects and institutions supported by their organisation, for example the library of the central primary school and the borehole (Maaka project of 2014, see Buluk 8, p. 24).
GRATIS
Ghana Regional Appropriate Technology Industrial Service
The GRATIS project, which was established by the Government of Ghana in 1987, was mandated to promote small-scale industrialisation in Ghana. It wants to transfer appropriate technologies to small-scale industrialists through training, manufacturing and the supply of machines, tools, plants and equip-ment.
Their main attention was paid to the new shea-butter-machine, which has been located in a central warehouse (see photo: the red building). This warehouse is ideally suited for its new purpose, as it also provides space to spread the shea nuts, if necessary, for further drying. The machine was manufactured by GRATIS (see box).
The machine can crack the nuts, grind them and knead the resulting brown paste to white butter. Only boiling the butter has to be done by the female customers. They can do it at home or in the warehouse, as this offers plenty of room for such activities. Using this machine does not only make work more comfortable, it can also help produce considerably higher quantities of shea butter.
Apart from the machine itself, the total price included a multi-day instruction to the women by GRATIS employees. The women founded a kind of association whose members pay a monthly contribution and also a small amount of money for each usage. From this income expenses, such as electricity, repairs and maintenance, are paid, and in the future the women plan to use this money also to buy shea nuts and produce shea butter in larger quantities for resale. For this plan, Maaka is already trying to find potential customers.
Crushed shea-nut cores (right) are ground to form

a thick liquid paste (white dish in front)

Gbedema women are celebrating the start of

the new machine in front of the warehouse.
The attached photos show the meeting of the 3rd October, in which the Gbedema women demonstrate their huge joy and gratitude. Even a thank-you-song was sung.
On the same day Christine Arnheim, a senior student of dental medicine at the University of Münster (Germany), offered, for the first time, a dental instruction in the central primary school. She reported on dangers arising from new eating habits (consumption of sweets etc.) and also pointed out the importance of oral hygiene.
Cf. also: https://www.facebook.com/maaka.e.v/posts/1184345381645566 
| | |
| --- | --- |
| | |
| Christine Arnheim examining pupils of Gbedema Primary School | Margaret Arnheim in the school library sponsered by Maaka |